The Future of Smart Home Control
A smart home is a residence that uses internet-connected devices and technology to automate and control various functions and systems within the home. These functions can include,
Lighting
Heating and cooling
Appliances
Security systems and more!
The aim of having a smart home is to make our daily life more convenient, energy-efficient, and secure. With a smart home, we can remotely control and monitor various aspects of their home using a smartphone, tablet, or computer, and often through the use of a central hub device or an app.
So how can we actually own a Smart home or a more financially practical option – convert our current residences into Smart homes?
NEDIS SmartLife App!
This innovative app allows you to easily control all of your smart devices, including lights, thermostats, cameras, and more, all from one convenient location.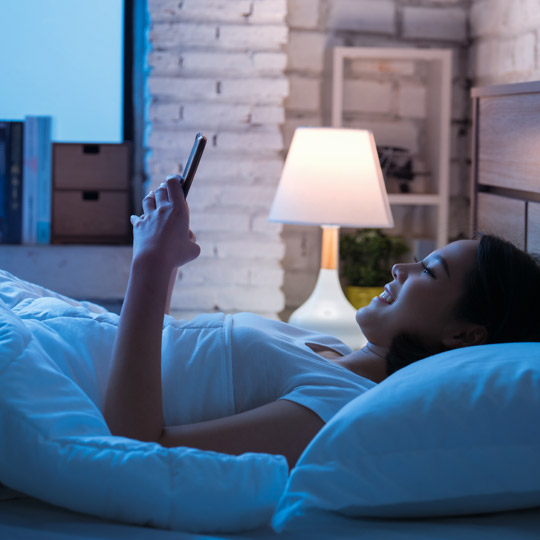 Whether you're at home or on the go, you can easily monitor and adjust your home's settings to ensure maximum comfort and energy efficiency. One of the best features of the NEDIS Smart App is its intuitive design. The app's user-friendly interface makes it easy to navigate and find the exact settings you need. Plus, with the ability to create custom scenes and schedules, you can easily set your home to automatically adjust to your preferences throughout the day.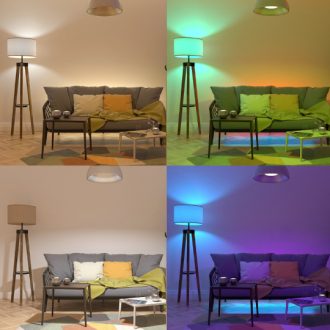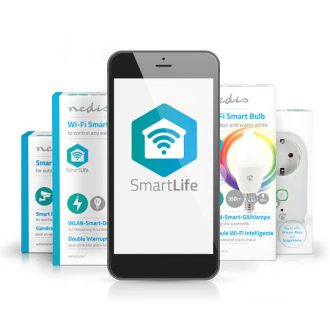 But the NEDIS Smart App isn't just about convenience. It also provides added security for your home. With the ability to monitor your home's cameras and receive alerts when motion is detected, you can feel secure knowing that your home is being monitored even when you're away.
In addition to its functionality, the NEDIS Smart App also boasts sleek design. The app's minimalistic look and feel make it the perfect addition to any modern home.
But perhaps the best thing about the NEDIS Smart App is its compatibility. It works with a wide range of smart devices, so whether you have a few smart bulbs or a fully integrated smart home, the NEDIS Smart App has got you covered.
Overall, the NEDIS Smart App is the ultimate tool for those looking to take control of their smart home. Its user-friendly design, customizable features, and added security make it a must-have for any modern home.
Curious to see how you can convert your home into an impressive Smart home without going through a lot of trouble? Have a look at NEDIS SmartLife products available
here!