8 Ways to Incorporate Foam Rolling into a Regular Yoga Practice
ENHANCE YOUR PLANKS
Placing a foam roller on your thigh above your knee will help you improve your strength in all sorts of planks and side planks while also relaxing your IT bands. Place your top foot on the ground in front of your rear knee for additional stability and rolling ability.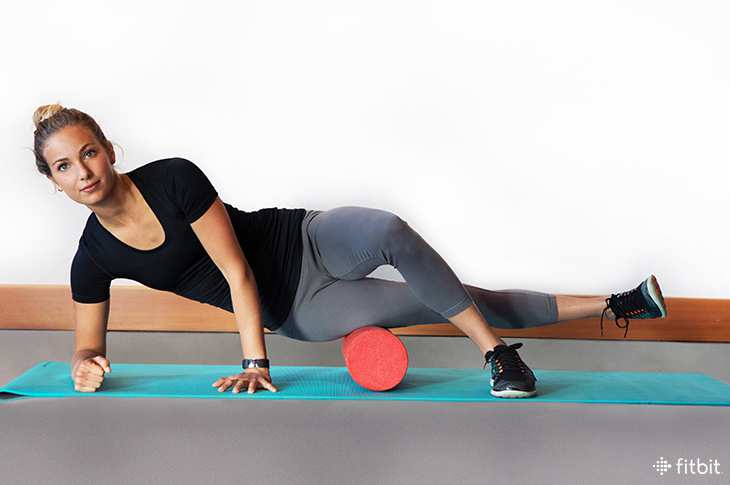 BOOST YOUR UPWARD FACING DOG
In upward facing dog, use a foam roller to release your quadriceps and regulate the depth of your back bend. Ensure that the foam roller is connected to your thighs and not your knees.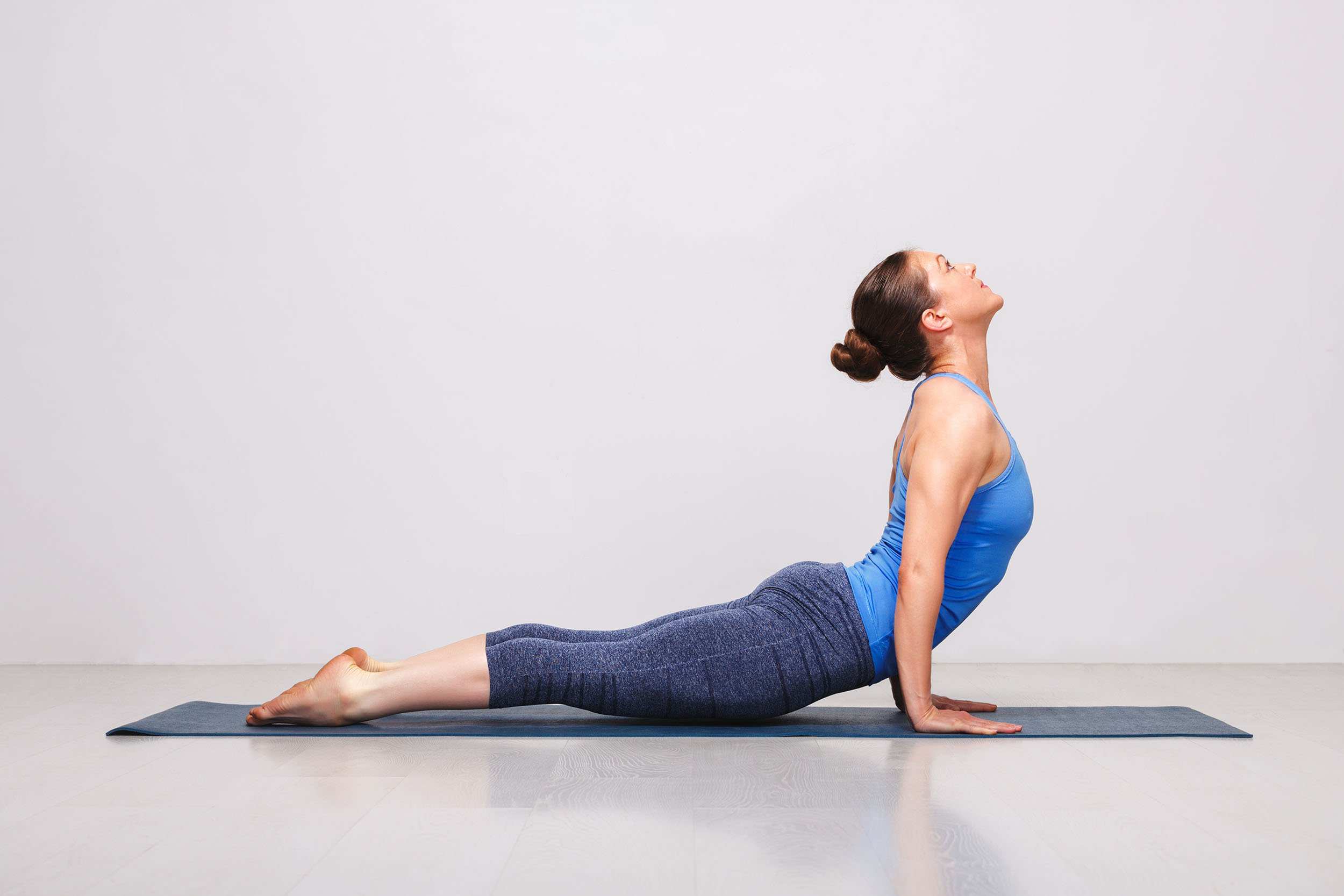 OPEN YOUR THORACIC SPINE
Do a supported fish pose modification on a foam roller to open your thoracic spine. Perform a few crunches while your bra line rests on the foam roller to mobilize your spine, and then allow your head to drop back while supported by your hands. It will significantly enhance thoracic spine mobility.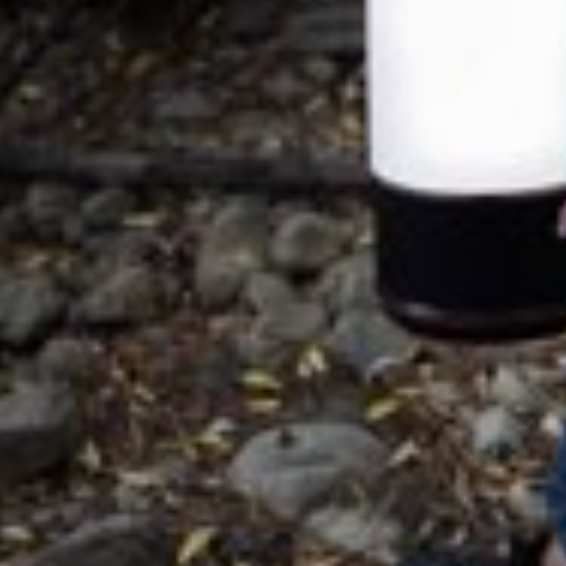 GET ONE STEP CLOSER TO YOUR ARM BALANCES
Use the foam roll to stand on when preparing for crow, side crow, or any other arm balance that requires a head start. The roll's instability brings you one step closer to being able to trust your hands with all of your weight.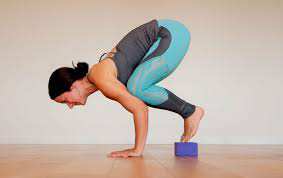 USE AS A BLOSTER
For any posture that requires a bolster, a foam roller may be utilized in its stead.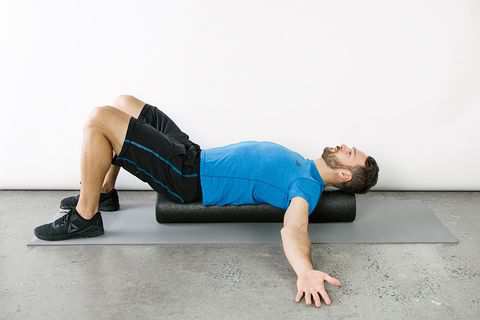 CHALLENGE YOUR BALANCE
By doing any standing posture on a foam roller, you can take it to the next level of difficulty. You'll need all of your concentration and core strength. Begin on two feet and near to a wall. As you gain confidence, move away from the wall and try single-leg balancing postures.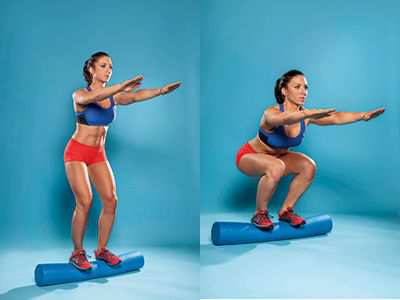 STRENGTHEN YOUR CORE
Plank posture with the tops of your feet on the foam roll provides a full-body, mega-core exercise. As many times as you can, roll your feet to your hands and back. This will also be extremely beneficial for inversions and arm balances.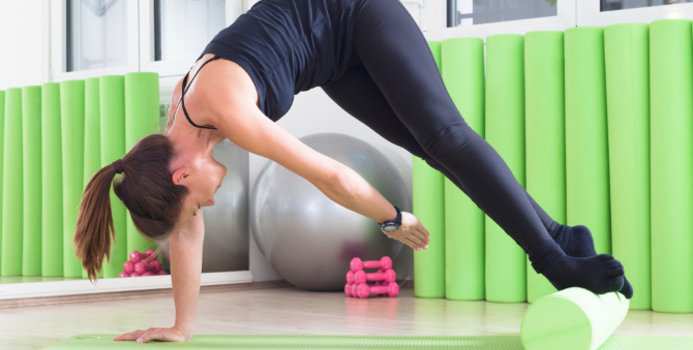 EASE INTO YOUR SAVASANA
Relax into Savasana without tensing your lower back. Place the foam roller beneath your knees while seated, with your legs extended in front of you and slightly apart. Allow your legs to split, with your feet about hip-width apart and your arms on each side of you, while you lie down on your back. Take at least 10 deep breaths here, or as long as you like.