OUTDOOR ESCAPE
Camping, Hiking and other outdoor escapes could mean a different type of escape to different individuals. It could be just an escape, a vacation, a wilderness experience and so on depending on the person. These have always been and will be the most valued vacation one could experience as it helps to enjoy fresh air and nature. When it comes to planning an outdoor escape considering the consequences extreme importance is given for a portable light source and essential tools which is a primary need as most outdoor escapes take place after sunset. Therefore a portable light source and essential tools will be extremely useful to reduce the number of accidents and crises that are a part of the outdoor escape.  Certainly, these portable light sources and essential tools will be of help from the beginning to the end of the outdoor escape and will help you tackle all the crises in no time.
MUST-HAVES!!!!!!!!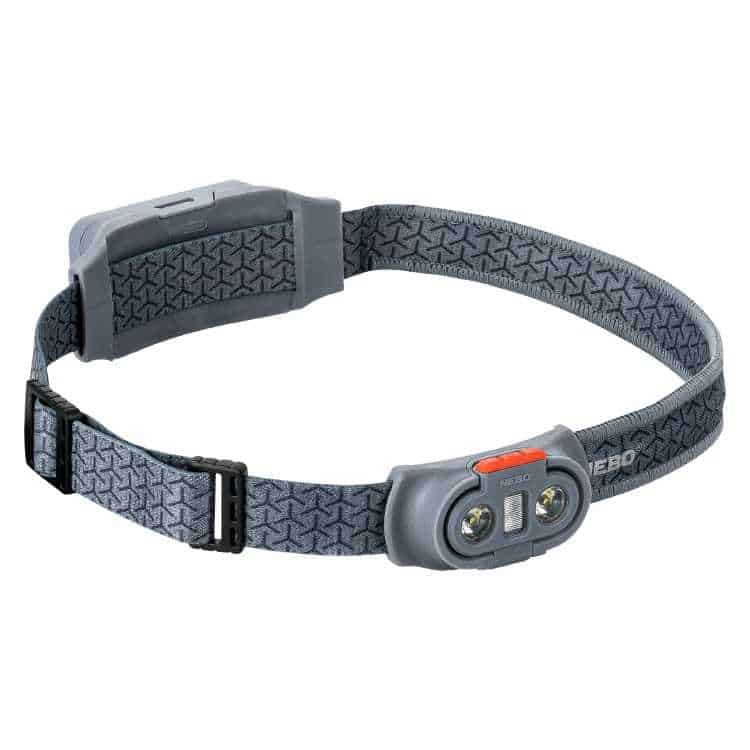 01. Headlamps
When you're putting up a tent at night,  or simply seeking out something these headlamps will always be of help and are very easy to use and comfortable cause you use them handsfree to Headlamps these days use LEDs nearly completely as their mild source. LEDs are energy-green and long-lasting.
02. Flashlights 
These Flashlights make life easier. in a generation where almost everyone has smartphone flashlights are almost forgotten. but anyone who takes an outdoor adventure more often will tell you how important a flashlight is it is one of those brightly shining tools once we see the sun going down it's most beneficial for emergency situations.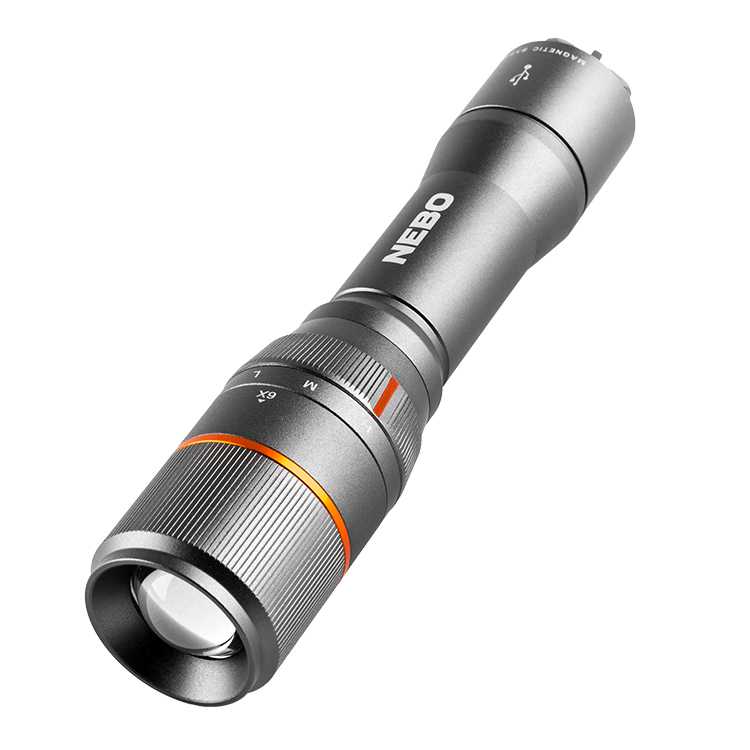 03. Essential tools
These tools make things a lot easier as they cover and essential tools during camping or any outdoor experience and helps take the day to day outdoor tasks as well.
Choose an item that suits your need.